---
Accueil > Zone Pages > Pages Personnelles > Thierry Champel > Homepage of Thierry Champel
Homepage of Thierry Champel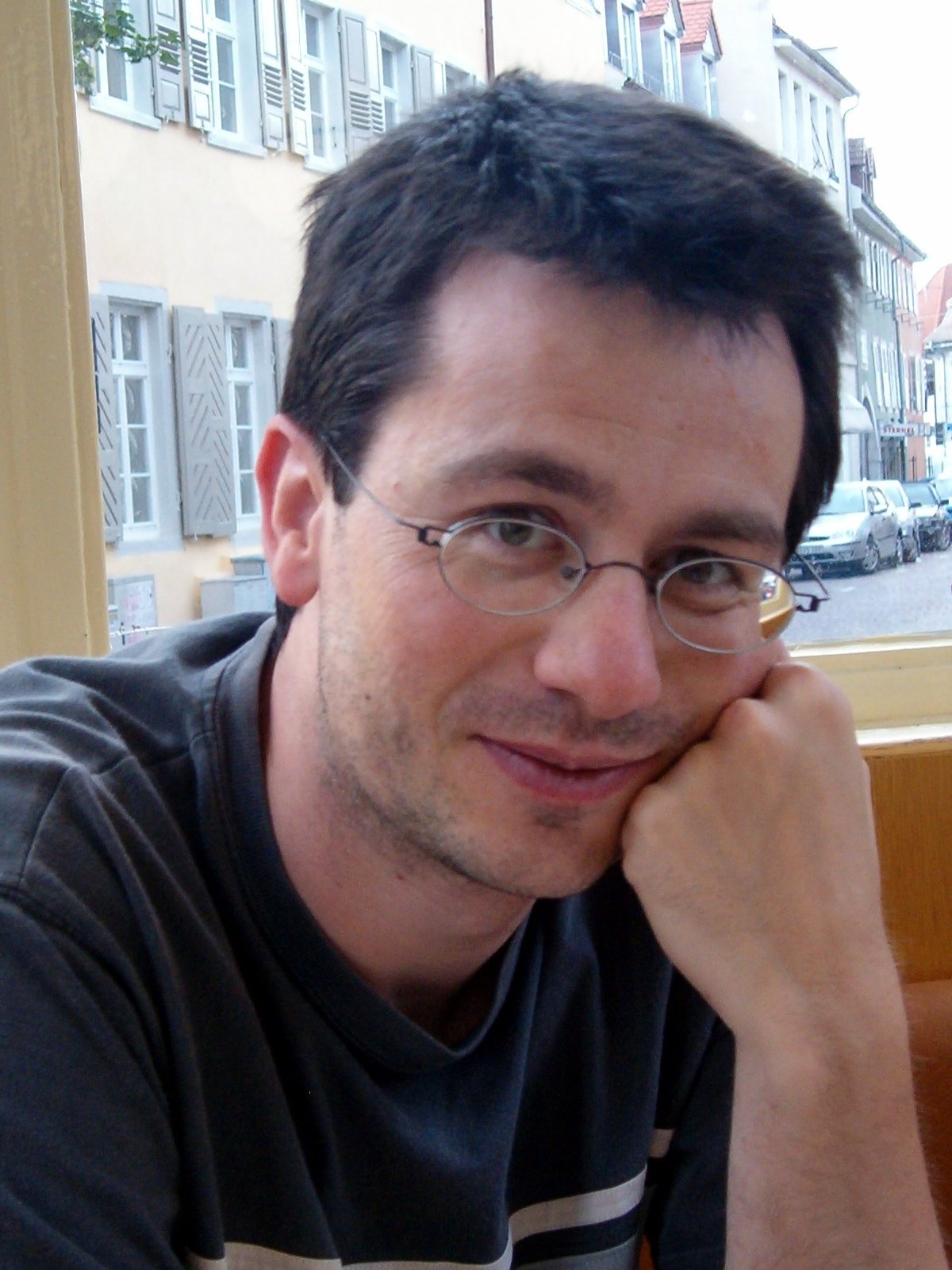 Research activities
My research activities concern the condensed matter theory. I am interested in orbital magnetism in low dimensional systems and in superconductivity in mesoscopic systems. More precisely, I study the following topics :
thermodynamic and transport properties of superconductor/ferromagnet hybrid structures
magnetic quantum oscillations in low dimensional systems (de Haas-van Alphen and Shubnikov-de Haas effects)
theory of the quantum Hall effect
Awards
EPJ Distinguished Referee in 2013
APS Outstanding Referee in 2015
EPJ Distinguished Referee in 2015

Publications
The full list of my publications is available here.
Habilitation
defended in June 2013, Université Joseph Fourier, Grenoble (FRANCE)
Title : Théorie vortex de l'effet Hall quantique

PhD thesis

defended in October 2003, Université Joseph Fourier, Grenoble (FRANCE)
Title : Oscillations quantiques magnétiques dans les systèmes de basse dimensionnalité. Etude de la symétrie de l'état supraconducteur dans le composé UPt3.

PDF file of the manuscript [in french]

Short vita

2007 - present :

Chargé de recherche at CNRS
2000-2003 :

PhD thesis at the SPSMS - CEA/Grenoble (FRANCE), under the supervision of Vladimir Mineev.
---